Sku:

040232147210

Vendor: Christopher Elbow
Christopher Elbow 8-piece Box of Chocolates
We do not ship this item. It is only available in-store and for local delivery.

Christopher Elbow's Signature 8 Piece Assortment contains a variety of chocolate bonbons. Each box comes hand-tied with their signature brown satin ribbon. Assortment varies by box, and a flavor guide is included inside each.

Please note that due to their fragile nature, we do not ship Christopher Elbow products.  This item is only available for in-store pickup, curbside pickup and local delivery.  Thank you for your understanding.
View full details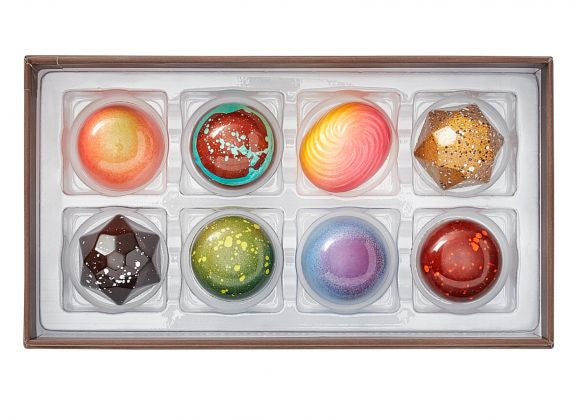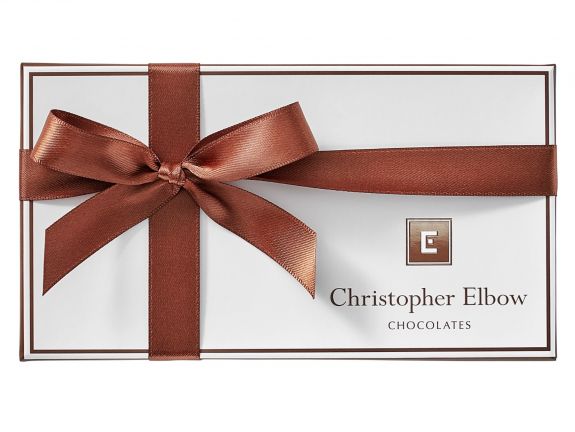 Christopher Elbow 8-piece Box of Chocolates
SUBHEADING
Recently viewed products