Sku:

9780399579837

Vendor: Ten Speed Press
World Food: Paris: Heritage Recipes for Classic Home Cooking
"This book embodies the culinary soul of Paris. It describes the incredible diversity of France's capital's food scene and markets and provides quintessential French recipes, as well as stories from passionate home cooks and bistros alike. Accompanied by superb photos of the city, dishes, and ingredients, from cheeses to wines to bread, World Food: Paris is useful and fun to read and cook from."—Jacques Pépin

NAMED ONE OF THE BEST COOKBOOKS OF THE YEAR BY MINNEAPOLIS STAR TRIBUNE


Photographs Lawrence, KS photographer James Roper.
View full details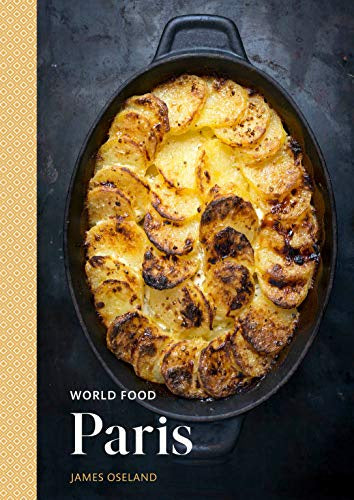 World Food: Paris: Heritage Recipes for Classic Home Cooking
SUBHEADING
Recently viewed products